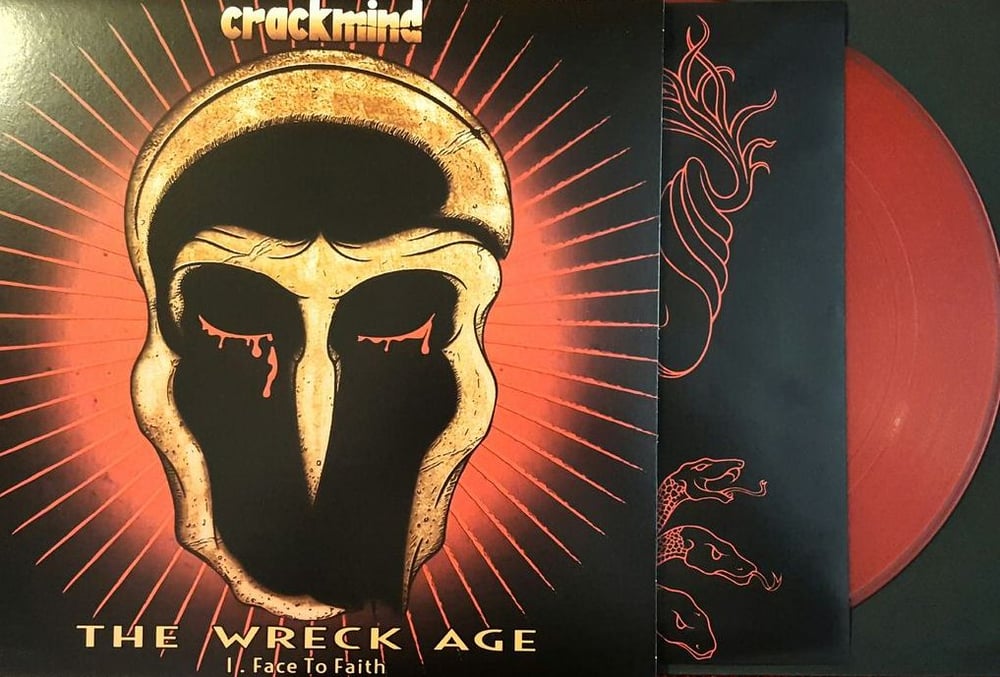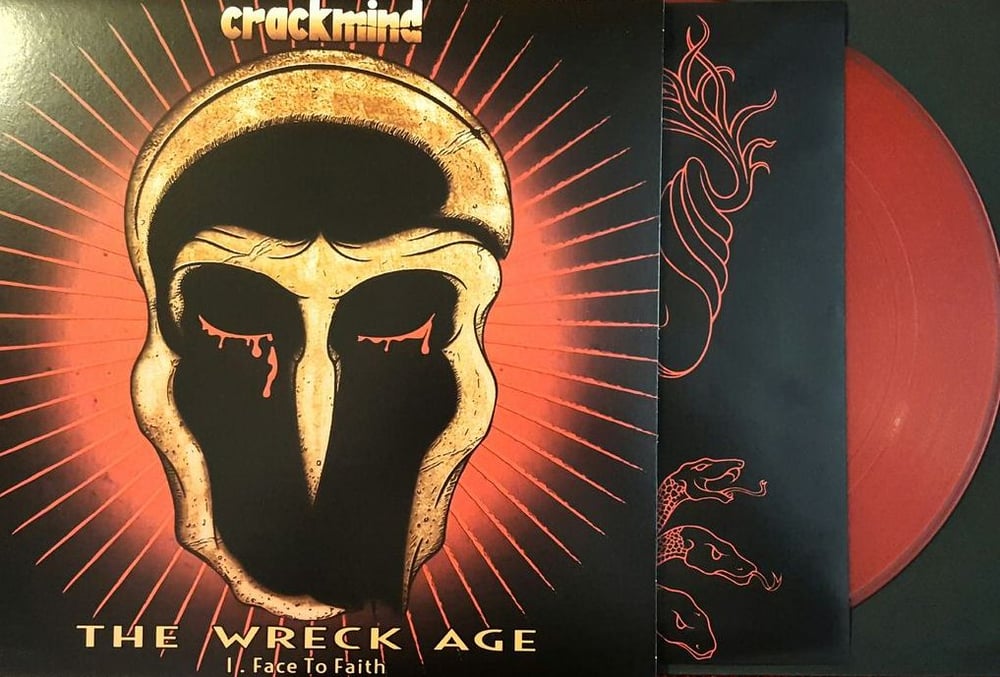 GOOD DEAL - 'THE WRECK AGE I' - VINYL + CD
€15.00 / On Sale
VINYL + CD EDITION !!!
- Red Translucent Vinyl.
- Insert with exclusive drawing, lyrics and band photography.
- Vinyl Limited to 250 copies ONLY !
1st part of the trilogy 'THE WRECK AGE'. 25 minutes of authentic heavy, dark & doomy tones with a prog twist. Mastered by Dan Coutant at Sun Room Mastering (Clutch, The Sword... NY, USA).
1. Face To Faith
2. Rust & Dust
3. Right Next Door
4. Chimeras